Black Friday? How about color-filled Friday, with pigments and tools and accessories from Ancient Earth Pigments!
Now through December 5th, enjoy a 20% discount on your purchase, before taxes and shipping. Use the code GIFT21 at checkout. Act soon to have the best chance of receiving your shipment before December 25th.
Here are some ideas for gifts for yourself or other artists. Our genuine Lapis Lazuli pigment is made from the same semiprecious stone as the famous ultramarine pigment of the Middle Ages. Our De Medici Red is a modern pigment that is nontoxic and makes a rich cadmium-like color. Our mixing and grinding tools include the 60mm and 75mm mortar and pestle sets, the #3 palette knife from Italy, and Italian glass and crystal mullers, as well as ground glass grinding plates.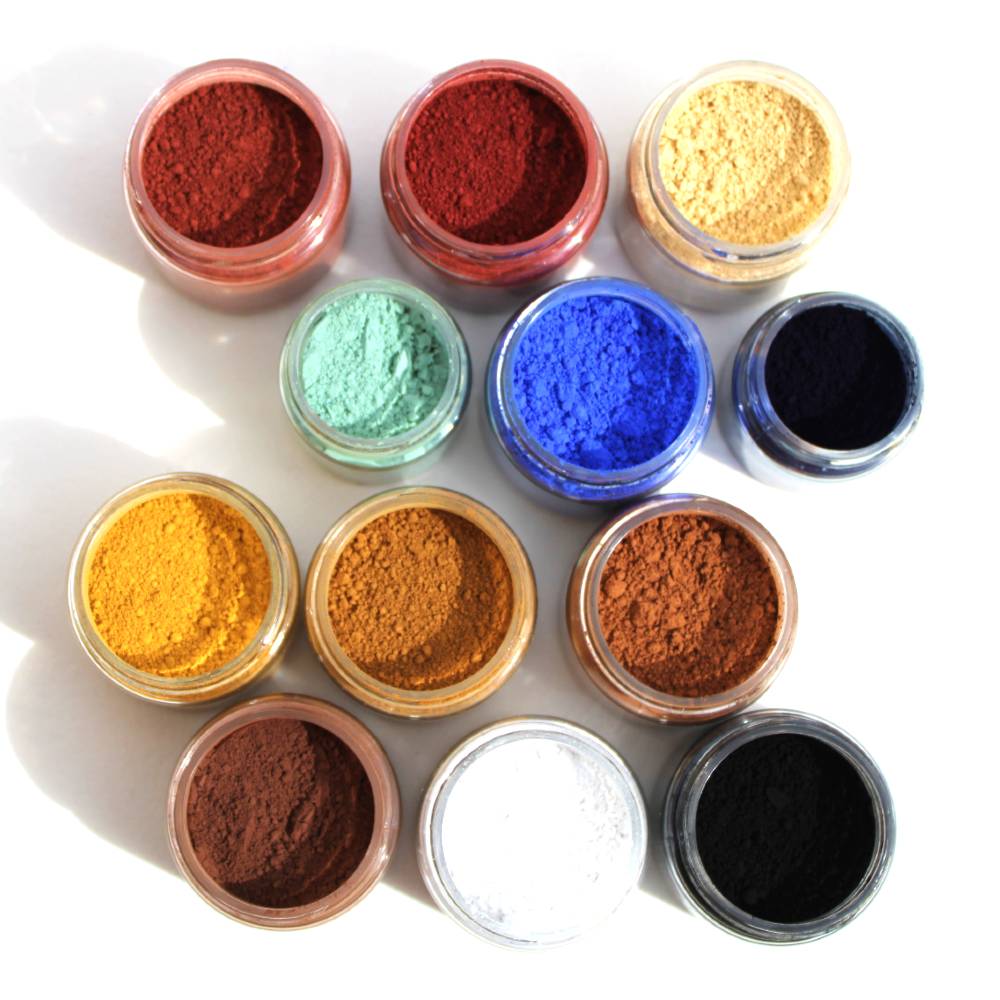 Best wishes to you and yours for the holidays from all of us at Ancient Earth Pigments!