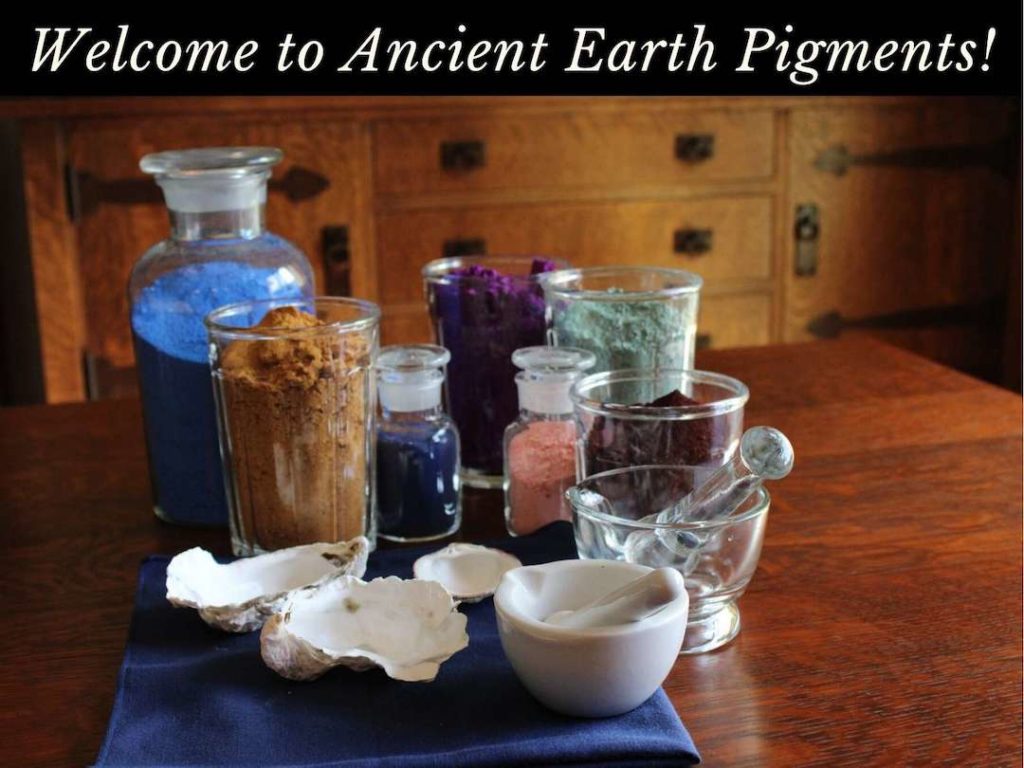 New Products Coming This Week!
Check back frequently to look for new Tools and Supplies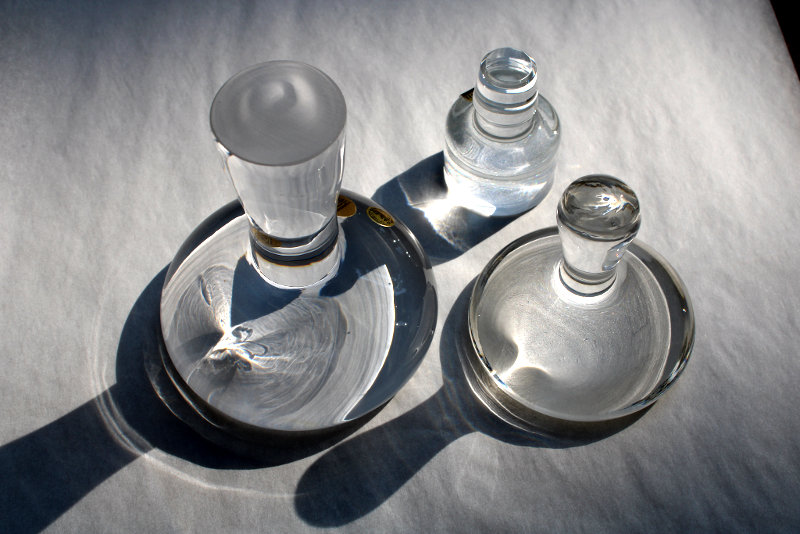 Introducing… Historical Pigment Sets
Explore color through the ages with these hand-picked sets
---
Shop for Pigments
Specialty Tools
Mortar and Pestle Set
These glazed porcelain mortar and pestle sets were chosen to fit well in the hand. You can use them for grinding larger or coarser material.