Every kindness counts in these stressful times. An encouraging word, the cheerful wave "Hello!", the Air Hug and even a one dollar donation. JOIN your fellow artists from as far away as Texas in donating to these outstanding groups.
To further reward our customers we are giving you a 15% discount, while we give 5% to your choice of charity listed, here.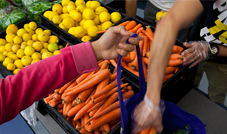 The Santa Barbara County FoodBank (https://foodbanksbc.org). Hunger amongst families and school-age children is a terribly growing need. Ex. Our local school hot meals program is feeding an astonishing number of kids K-12, whose parents and extended families are struggling to find and keep jobs, often on the front lines of the epidemic. Our FoodBank is close to running out of food reserves.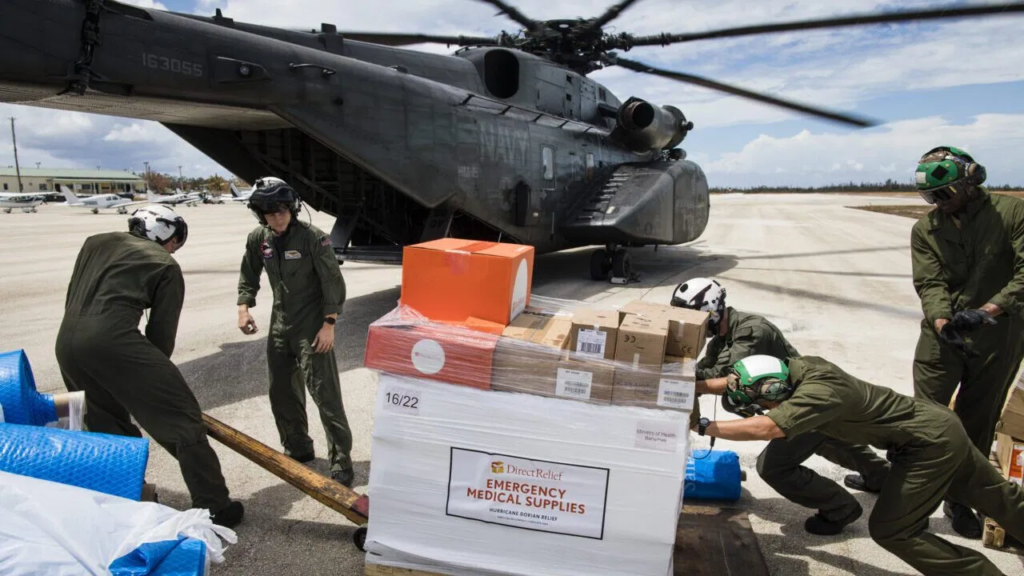 Direct Relief (https://www.directrelief.org) brings much needed humanitarian relief "Anytime. Anywhere. Anyone in Need." From Coronavirus protective gear and critical-care medical supplies, to disaster-affected communities, to supporting healthcare agencies and first responders in emergencies across the U.S. and globally. (Over seven million pounds of medicine and supplies; over one billion dollars in medical aid; 156,137,054 doses of medicine since January 2020.)
The Santa Barbara Art Association- Student Art Fund (http://www.studentartfund.org). I'm a co-founder of the SAF, so it's dear to my heart. In this time of pandemic, kids are exhausted by lack of in-person learning, loss of the give and take of classroom discussion, socialization with multi-age groups, family stresses and internal anxiety. The SAF is helping teachers to provide new and used TAKE HOME supplies so students can continue to create. Your donation helps bridge that grim loss of shared classroom supplies and facilitates opportunities.
Use the code words GIVEFOOD, GIVERELIEF or GIVEART when going through the checkout.
Thank you for Making a Difference!
Sincerely, Linda D. Nelson, Family and Friends at Ancient Earth Pigments