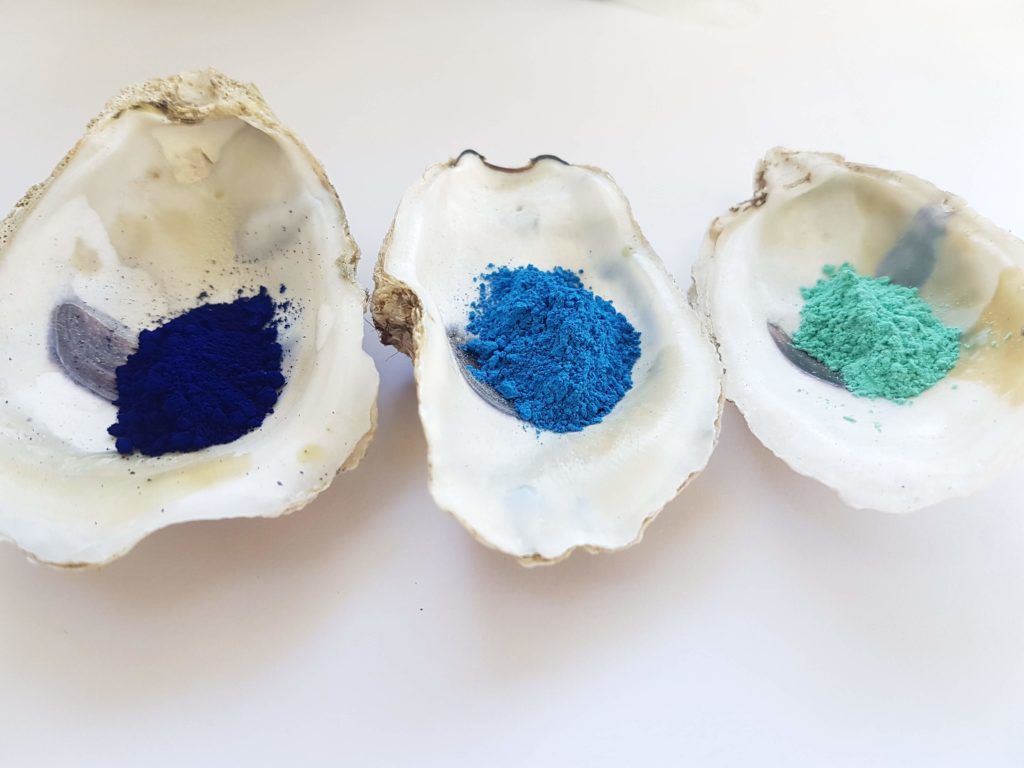 Our friend, Heather, makes beautiful resin art, usually with acrylic inks and mica powders. We've asked her to create a painting with her choice of Ancient Earth Pigments, to highlight applications of our products. Enjoy her slide show of her process!
Resin Art requires many layers, so the artist needs to be patient and plan ahead for drying time between transparent and translucent layers. The artist must develop a strong sense of design, a very good understanding of values (light to dark), and excellent grasp of color. The artist may choose complimentary colors, a triad of colors, analogous colors, or to neutralize, tint (lighten) or shade (darken) for the best outcome.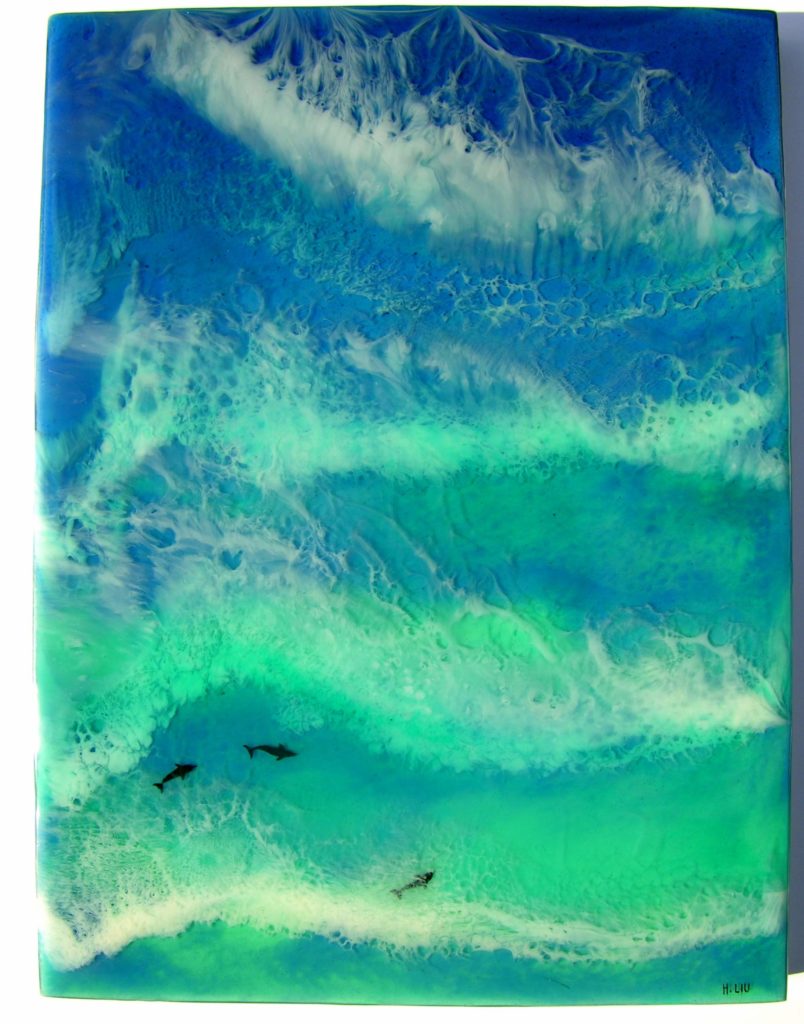 We at AEP thank Heather for sharing her process with us and her great photos with you. Visit Heather's Instagram page, where she shows other examples of the art she is doing.
Thank you for joining us as we do Pandemic Projects, meant to keep you energized, curious and learning!