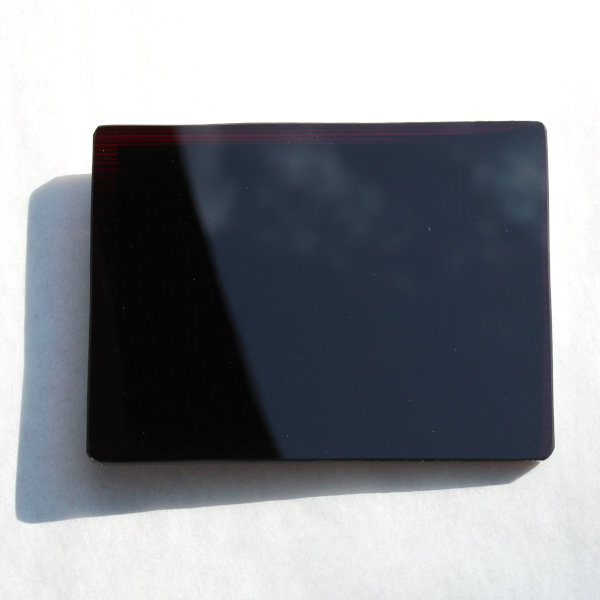 Thanks for supporting Ancient Earth Pigments!
We have an offer for you, and we'd like to give back to our community with your help.
Choose one of the following three coupon codes to receive a 10% discount on your next order of over $50.
And, we will make a donation of 5% of your order cost to the local charity you select with the coupon.
GIVERELIEF: We will donate 5% of your order cost to Direct Relief (directrelief.org), a Santa Barbara-based organization that provides medical and rescue supplies all over the world in response to natural disasters.

GIVEFOOD: We will donate 5% of your order cost to Foodbank of Santa Barbara County (foodbanksbc.org), whose annual efforts are most intense at Thanksgiving.

GIVEART: We will donate 5% of your order cost to the Santa Barbara Art Association Student Art fund (studentartfund.org). The SAF provides art supplies to local school art programs according to the needs articulated by the teachers. The SAF also sponsors the very popular Grandparent Portrait Show, highlighting the achievements of local art students in all kinds of media.
To use one of these coupons, enter the code you choose during checkout.
Discount applies to your entire order, including sale items, on orders over $50. Expires end of day, 1 December 2020 (Pacific Time).
Cannot be combined with other offers.
One coupon per customer. Thank you!
Happy Thanksgiving!
Ancient Earth Pigments